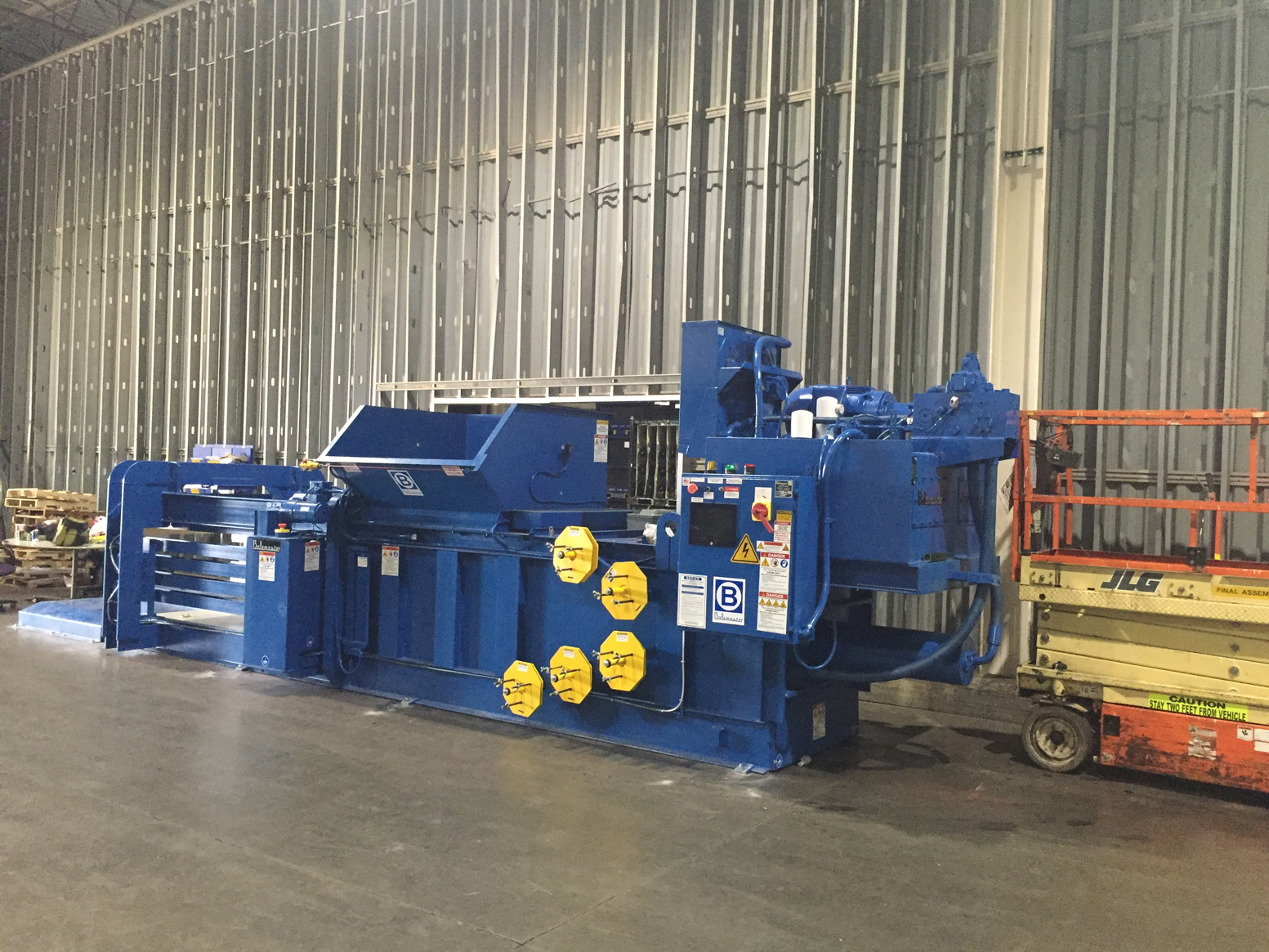 Michigan Consulting & Environmental has the means to connect our clients with the environmental remediation and site cleanup equipment they need to maintain a safe and clean property. Through over 100 years of combined experience in the environmental consulting and cleanup industry, Michigan Consulting & Environmental has built a network of suppliers and partners who provide the most cutting-edge equipment.
If your waste management plan, remediation project, or construction site preparation requires specialized equipment, we can help! Our waste and environmental equipment rental programs offer sludge containers, frac tanks, dewatering boxes, fume hoods, solid waste equipment including compactors and trailers, and more!
To learn more about renting the industrial cleanup equipment you need with Michigan Consulting & Environmental, contact us today.